Froothie
Blenders
DAVID VERSUS MANY GOLIATHS
From Australian Domination to 35 Markets. Going into open war against Blendtec, Vitamix & Nutribullet.
Magento
cloudflare
adwords
adroll
criteo
hubspot
Spyfu
DoubleClick
facebook
Google analytics
pingdom
Alexa
yandex
rapleaf
hotjar
The
Story
DAVID VERSUS MANY GOLIATHS
Like most of our projects, this one started with a small task. Froothie's CEO asked us: "Can you take a look at our AdWords campaign?". We ended up revamping the entire business and marketing strategy, optimizing the onine store and leading the international expansion. We did all this with a hyper agressive "Shark Attack" strategy going directly into open war with some pretty tough opponents. But we got our fair share of global market share.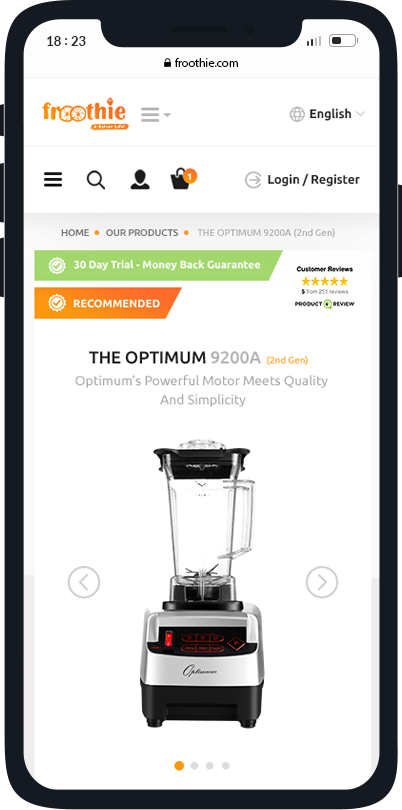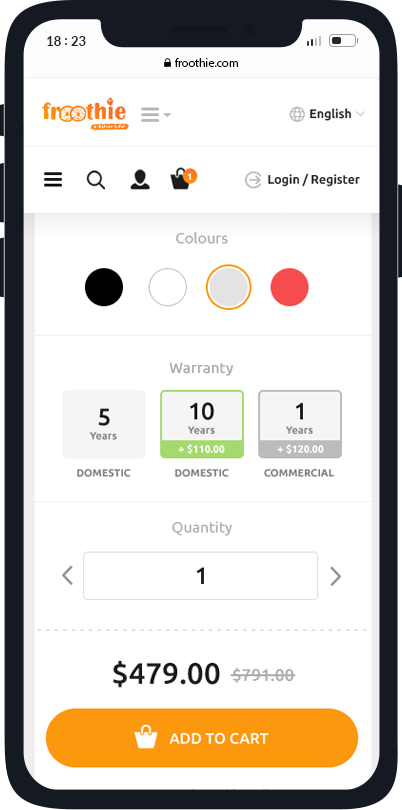 The
Challenges
We are small and the bad guys are international giants.
We had to beat companies like Nutribullet, Blendtec & Vitamix.
Competitors have a lot more money & more people.
They are very well known and their products are damn good.
The
Goals
Come up with a killer competitive strategy to compete with
international giants. With a smaller team and a lot less money.
Improve the performance of Froothie's advertising performance
by 5x and the website performance 2x to increase revenue by 10x.
Handle Froothie's international expansion.
Deal with all the problems of scale that come with growth.
Gain global market share against 3 billion dollar companies
with great products and stellar reputation.
The
Impact
What we created together with Froothie's team turned out to be so successful that they started using this business model in other industries. From blenders and juicers to kitchen robots, fitness machines and even hoverboards. And guess what? All of them are successful!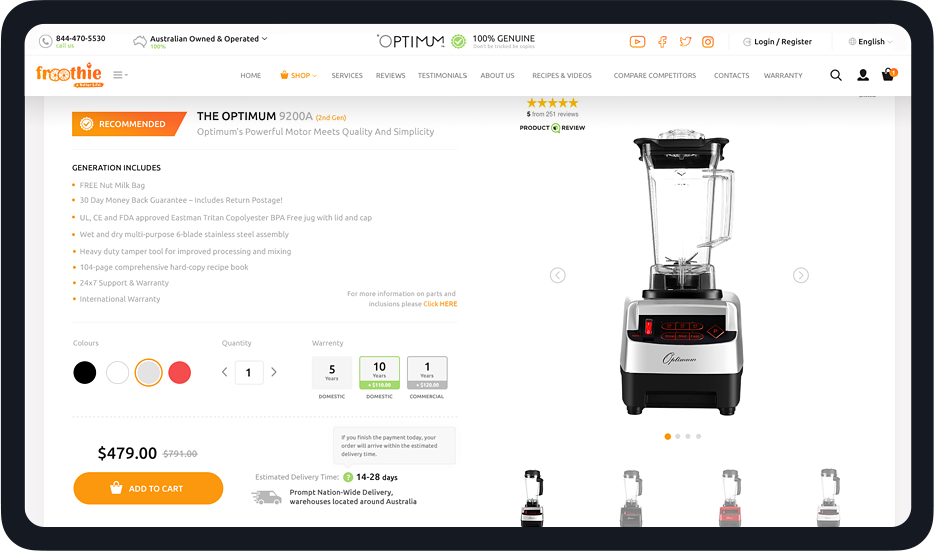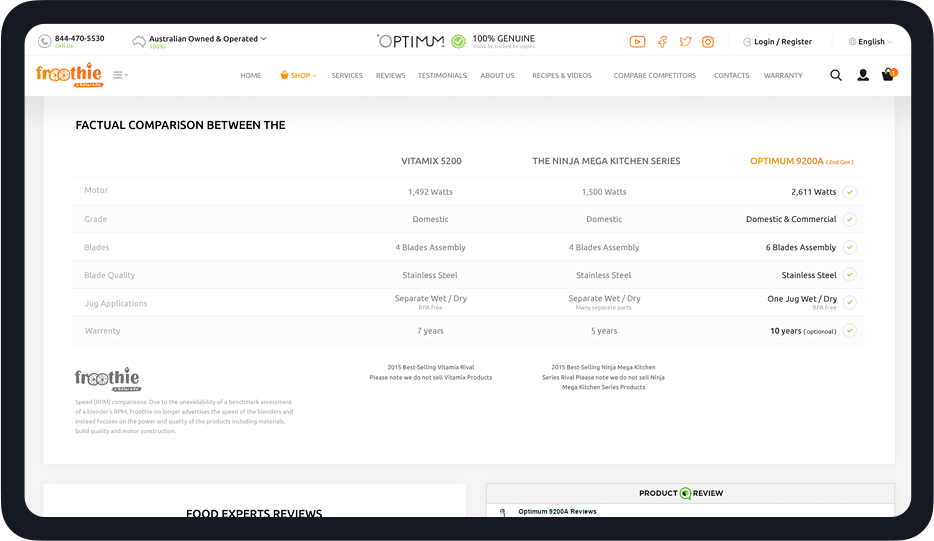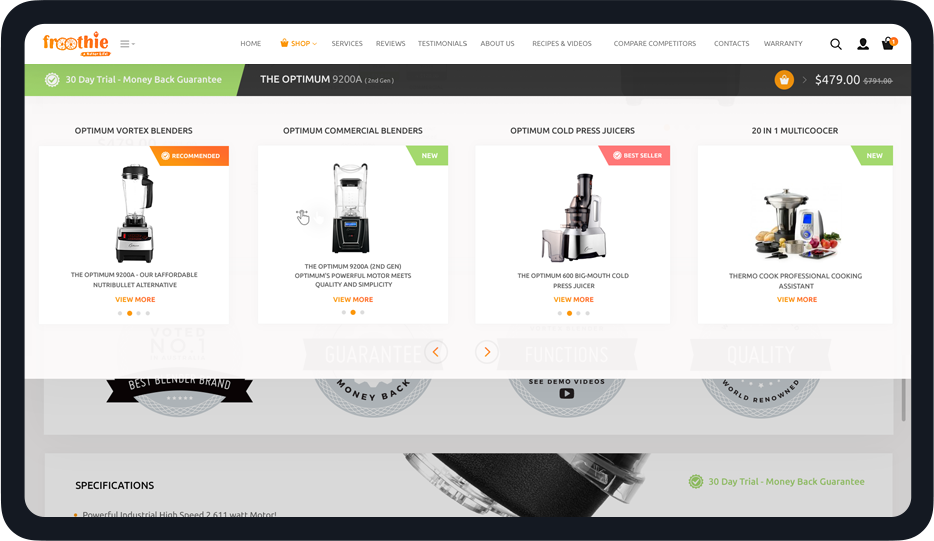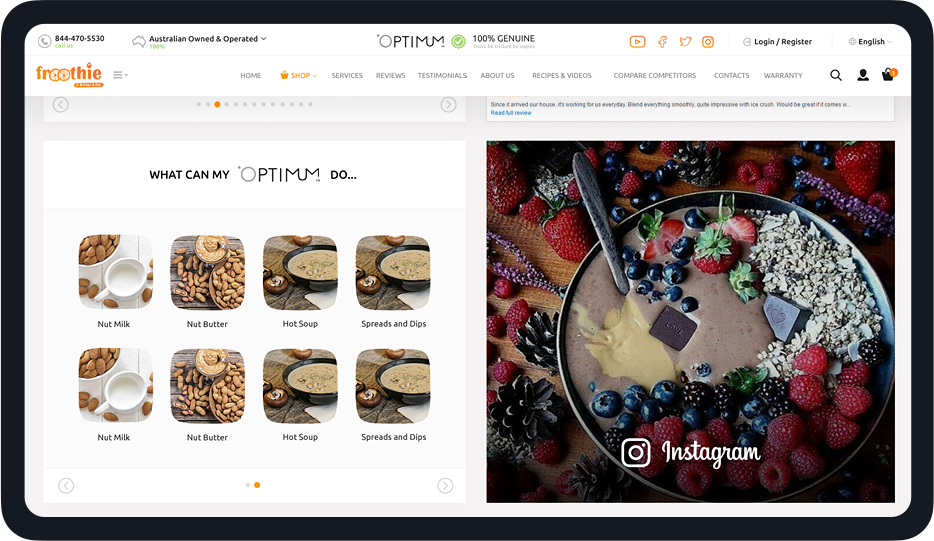 Our
Approach
One thing was clear. The competition is very strong. So naturally we started looking at how we can use their strengths against them. We knew that Nutribullet is launching a large TV campaign for their entry in Australia so we started looking for ways to piggyback off their campaign, and steal the search traffic their TV campaign generated. So we launched campaigns on their branded search "Nutribullet" showing ads for our Nutribullet alternative the Optimum 8200 which was both cheaper and more powerful due to the fact that we don't offer our products in stores but only online which allowed us to offer a better product at a significantly lower price. And boy did it work like magic.
The campaign made nearly $1 000 000 in revenue for less than $40 000 in advertising costs which is ridiculously low. Naturally we did the same type of campaigns against Blendtec and Vitamix. That lead to such unforseen growth that we became the biggest fish online capturing nearly 76% of the online traffic in Australia. Since then we call this type of strategy "A Shark Attack".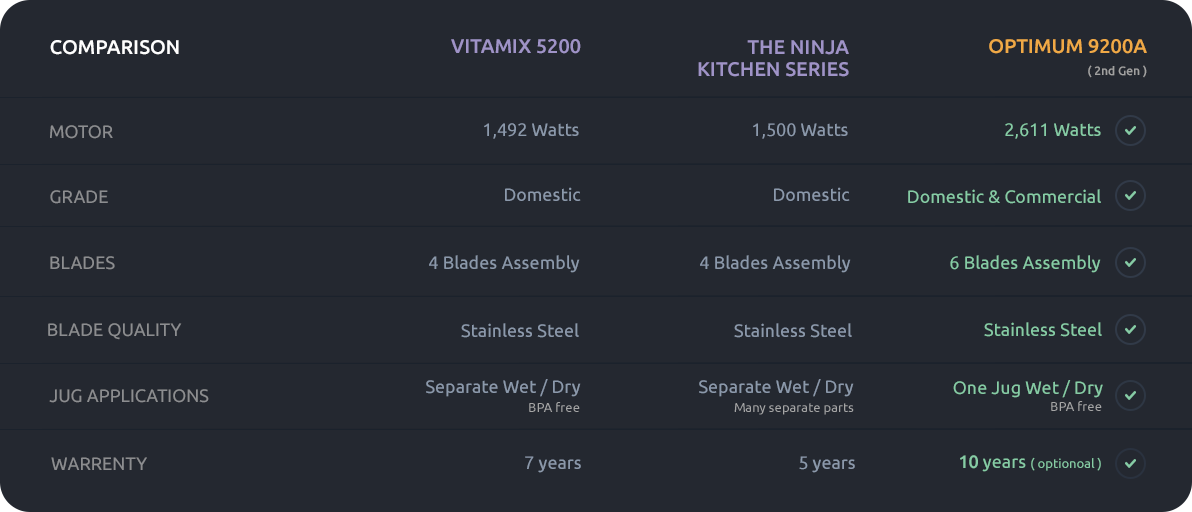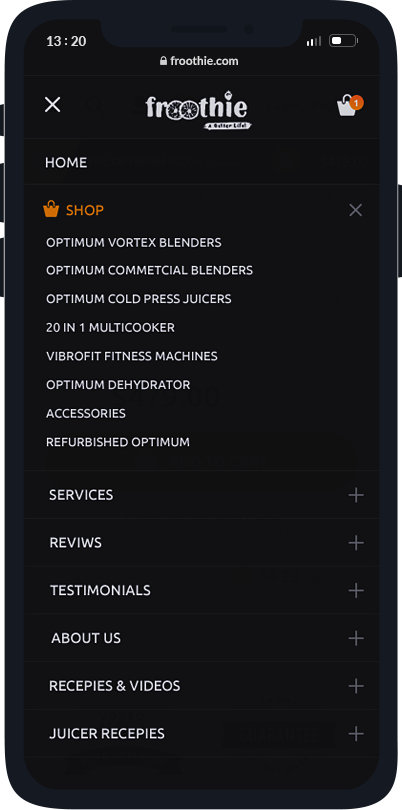 Three key

Takeaways

Do not be afraid to go into open war with big competitors. Being big they often respond very slowly allowing you to steal significant market share before they can do anything.

Expand quickly and then take care of all the problems. You are going to have expansion problems no matter what you do. So when you expand make sure you do it lightning fast.

When something works push it to the very edge! When you cannot push it anymore use the same strategy in other verticals and industries.
The
Results
We helped froothie outgrow their own market in Australia and turn into an international brand present in 35 countries and we managed all of their marketing to help them get there. We also created an international social media campaign for them to help them raise awareness about their presence in each market. We audited their online store from every aspect possible and prepared an action plan for a total turnover of the company. We created a plan for transitioning their online store to Magento Enterprise and revised every aspect of the website to turn it into a solution that can sustain the hundreds of thousands of visits it receives from our marketing campaigns.
From $200 000 in 2012 to more than $15 000 000 in 2014
Their online market share in Australia went from less than 10% in 2012 to more than 70% in 2015. In the middle of 2016 when the Australian market started to drop the revenue from EU countries exceeded 50% of the total. And the expansion actually saved the company from big troubles. In 2016 remarketing campaigns accounted for nearly 15% of the revenue.

Mario
Nafwal
Chief Executive Officer
"The Startup Masters have worked with Froothie for an extended period of time and their role and responsibility continued to increase over time. They are extremely diligent, hard working and great team players. Froothie will continue to work with them in the future."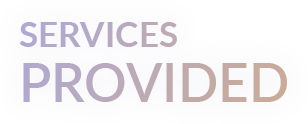 Auditing
Business Consulting
Digital Marketing Strategy
Google Adwords Management
Bing Ads Management
Social Media Marketing
Email Marketing
Remarketing
Influencer Marketing
Conversion Optimization
Search Engine Optimization
Website Performance Optimization
Digital Marketing Automation
Expansion into 34 new markets.
Competitive Strategy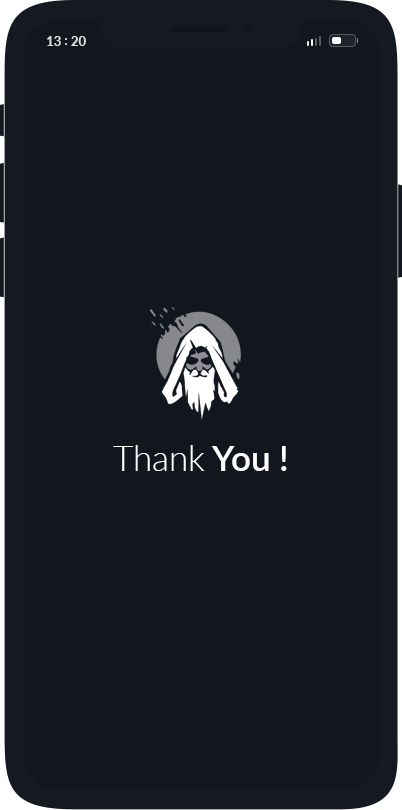 Learn How We Did it
Join our Masters Academy and learn the secrets of The Digital Performance Marketing.
Learn More